Custom Adhesives and Potting Compounds at Epic Resins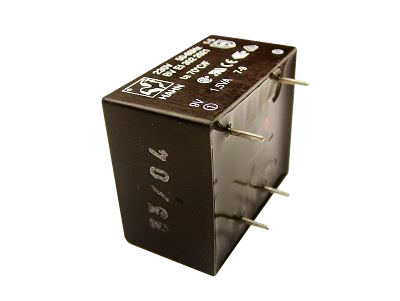 Made to Order Epoxy and Polyurethane Adhesives and Encapsulants
Over five decades Epic Resins has developed a comprehensive line of adhesives which have satisfied our customer's many specific needs. One of the longest standing custom formulators in the country, Epic Resins has developed the adaptability to formulate custom epoxy and urethane adhesives to fit the requirements of our clients who have become unsatisfied with what is commonly available in the market.
Whether you need a two-component polyurethane adhesive with a fast cure time, or a vibration-resistant single component epoxy—or anything in between—our expert chemists and engineers will work with you to develop the exact formulation you require.
We analyze the composition of the substrate materials involved in your adhesive's application and their reaction to their potential environmental conditions. We thoroughly test our custom formulations using thermal mechanical analyzers, and differential scanning calorimeters to measure data like CTE and Tg – ensuring you get the most out of our custom formulations. If your needs require an adhesive that fits not only your application requirements but also your production requirements, contact Epic Resins today to create a formula precisely tailored to your needs.
Polyurethane Potting Compound and Adhesive Manufacturers
Expert Support for your Unique Resin Product Development
Epic Resins employs a dedicated support staff, from our expert technical sales team to our R&D and quality control teams, to make sure you are involved in every step of developing your custom resin product.
We use an ISO 9001 Quality Management System in addition to an ISO 14001 Environmental Management System to ensure your custom adhesive product is made to your specifications with as little environmental impact as possible.
Epic Resins Meets all your Custom Adhesive Requirements
Clients in need of specific adhesive systems get what they need from Epic Resins. We'll create customized adhesives to meet a variety of requirements, including:
Operating Temperature Range Parameters
Chemical Resistance
Environmental Tensions
Specific Cure Schedules
Surface Preparation Requirements
Thermal Shock Properties
Bond Strength
Surface Adhesion Requirements
Materials Used
Viscosity
…and more
Epic Resins stands for unbeatable custom adhesives. We use our state-of-the-art facilities and development labs to bring you custom resin products with quick turnaround times. Our support team is available during regular business hours to make sure your resin product is working correctly for your needs.
Get a Quote on Custom Polymers