Employment Opportunities at Epic Resins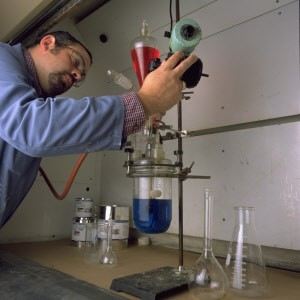 Epoxy Resin Manufacturer Offer Employment Opportunities
Epic Resins is an Equal Opportunity Employer. We are a dynamic, growing employer located in Southeastern Wisconsin. You may apply by faxing a resume to Human Resources at (262) 495-3410 or e-mailing your resume with "Resume" as the subject to customerservice@epicresins.com.
Epic Resins is currently accepting applications for technical sales positions. We are looking for candidates located throughout the US as well as individuals willing to relocate within the Continental US. Ideal candidates will have basic knowledge of epoxy resin and/or polyurethane chemistry. A background in electrical engineering would also be beneficial. Sales experience is preferred but not required.
If you'd like to work for a leader in the epoxy resin industry, Epic Resins is the perfect opportunity for you. Our career opportunities allow you to work side by side with our experienced epoxy resin formulators and polyurethane potting compound manufacturers. Apply to Epic Resins today and begin your new career in one of the top epoxy resin manufacturers in the industry.
Contact our electric potting compound manufacturers today for more information on available employment opportunities.