Advanced Potting Encapsulation Products for Ultimate Battery Protection
Battery Potting Compounds for Power Storage Applications
Epic Resins' advanced potting and encapsulation compounds optimize battery design by providing protection against damaging elements along with thermal and physical shock. With the overall ability to improve your end product, Epic Resins' performance epoxy and polyurethane compounds provide supreme adhesion, chemical resistance, thermal and mechanical stability.
Epic Resins has decades of experience in specialty epoxy and polyurethane resins. Our professional staff uses superior customer service to work with clients to solidify their manufacturing production process. Our expertise provides clients the ability to maximize proactive product development and supply consistency to achieve maximum value.
Potting Compounds for Battery Manufacturers
Since 1958, Epic Resins has been manufacturing quality resin compounds for a range of industries and has the reliable potting compound for your battery manufacturing needs. Our versatile potting and encapsulating compounds continually aid in the advancement of our customer's end product performance, whether it's a lead-acid battery, lithium ion or a battery pack management control system.
See Epic Resins at the 2019 Expo
Electronic Potting and Casting Materials for Battery Systems
Epic Resins has several polyurethane, urethane, and 2-compound materials for battery system potting and casting. Read below to see which compound will work best for your applications. If you're not sure what you need, ask our chemists and resin compound manufacturers for more information.
Epic Resins Protects Lead Acid Batteries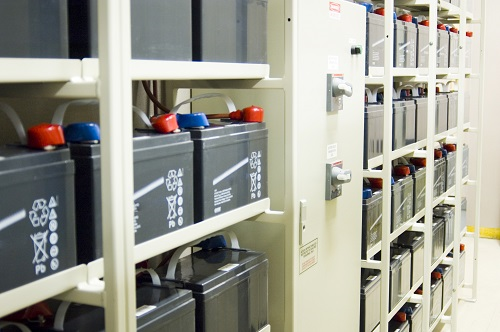 As leading epoxy compound developers, Epic Resins continues to stay abreast of the latest resin technologies to ensure our customer's reputation and performance never falls short. For rechargeable lead-acid batteries, potting is essential for providing environmental and structural protection in challenging environments. We have a long history of product development of epoxy resin systems for lead-acid batteries. If we do not have the product you are in search of, we have a team of Product Development Chemists that will design the EXACT product to fit your application.
Compounds to Protect Battery Management Systems
Epic Resins provides an entire range of compounds to protect battery management system components. Our UL rated polyurethane potting materials are designed for optimal thermal management and mechanical shock absorption critical in management systems while providing an economical alternative to expensive silicone polymers.
Manufacturers of Custom Resins for Battery Packs
Epic Resins is a full-service custom resin supplier with complete design & engineering capabilities to meet the needs of even the most complex battery pack design. From wind energy generators to EV motors, our hi-tech facility, industry-leading manufacturing processes and commitment to precision provides the product consistency your company relies on.
Potting Supplier for Lithium-Ion Battery Manufacturers
Lithium Ion batteries are compact, have improved recharging efficiency and higher energy density resulting in one of the most environmentally friendly batteries on the market today. Potting compounds crafted by Epic Resins provide Li batteries with essential protection form mechanical and thermal shock while reducing the possibility of moisture and chemical damage.
Additional Services from Epic Resins
On top of our battery potting compounds, Epic Resins provides custom epoxy and polyurethane formulations. These made to order electrical potting compounds and encapsulants are made by our in-house chemists and resin compound manufacturers.
Our custom formulations are designed to meet your specific:
Operating temperature range parameters
Chemical resistance
Environmental tensions
Specific cure schedules
Surface preparation requirements
Thermal shock properties
Bond strength
Surface adhesion requirements
Materials used
Viscosity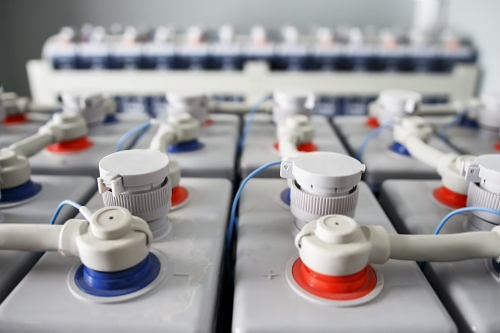 Get all your electronic potting compounds and encapsulants from Epic Resins. And request information if you need: