Battery Potting and Adhesives for E-Mobility
Reduce cost and increase productivity with Polyurethane & Epoxy materials
The battery is the most important component in an electric vehicle. Reliabilty, cost and safety are top priorities when designing your EV battery. We partner with you, providing materials that protect your battery against moisture, thermal runaway, chemicals, mechanical shock and other environmental stresses.

Increase the efficeincy and life of your battery packs with our thermally conductive, UL recoginized potting compounds.We formulate and manufacture epoxy and polyurethane battery potting compounds as well as lightweight adhesives.
Get a Quote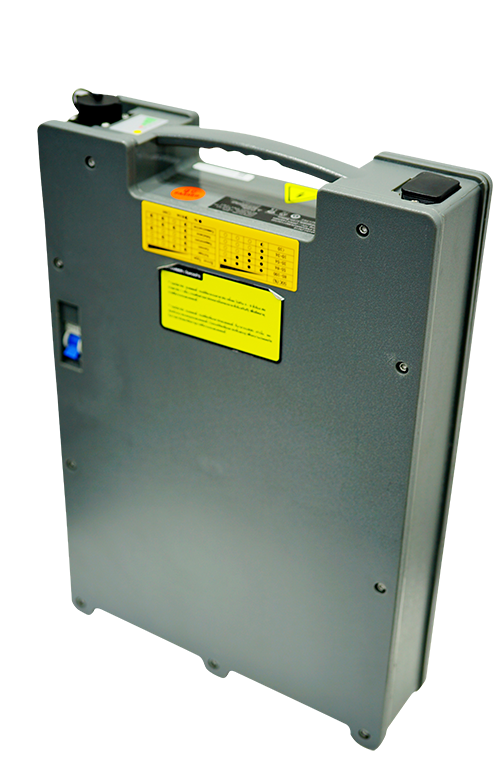 EV Battery Compounds
Epic S7527 is a two-component polyurethane potting compound formulated for applications requiring thermal stability at high temperatures. S7527 carries a UL 94V-0 flame rating and a 150°C RTI rating per UL 746. Epic S7527 is excellent for potting and encapsulating sensitive electronics which will be exposed to harsh environments.
Epic S7475 is a two-component polyurethane compound for potting electronic control modules and a wide variety of electronic devices. Low mixed viscosity allows the material to flow into intricate areas under printed circuit boards and other tight tolerance areas. A 4:1 mix ratio allows the system to be very adaptable for meter mix and dispense processing. The very low hardness of S7475 in combination with the low Tg provides excellent flexibility, allowing delicate surface-mounted devices to expand and contract during thermal cycling and thermal shock. For applications that generate high heat, S7475 has shown extremely low weight loss at 130°C. It is UL 94 V-0 recognized at 4.8 mm and is RoHS compliant.
Epic RM2018 is a two-component polyurethane potting and encapsulating compound that carries a UL94 V-0 flammability rating. RM2018 is designed for potting DC/DC converters, GPS sensors, and other electronic devices that require flexibility over a wide temperature range. It is designed to operate from -40C to 130C. RM2018 also features a convenient 4:1 volumetric mix ratio, low Tg and excellent electrical stability over various frequencies.
Epic S7593 is a two component urethane thermally conductivity self-leveling encapsulant. EPIC S7593 is designed to have a high thermal conductivity, 94-V0 at 1/2" and long pot life for ease of manufacturing.
Epic S7594 is a two component urethane potting compound designed with a very high thermal conductivity combined with a long gel time. S7594 has been formulated to meet a UL 94 V-0 flame rating at a thickness of 12.5mm in screening tests.
Custom Formulated Materials
No matter your application requirements, we are ready to create a quality custom epoxy and polyurethane formulation to meet your specs. Our advanced development, testing, and production facility, ensures you will recieve a polymer that is perfectly formulated for your application. Whether you need lamination epoxy, reaction-injection molding polymers, or filament-winding encapsulation materials, we'll create the best formulation for you.