Custom Formulated Resins for Any Application
Custom Adhesives, Encapsulants, Potting Compounds & Casting Polymers
In addition to our vast epoxy and polyurethane product lines, we specialize in the custom formulation of resins to meet your specific needs. Our teams of chemists, technical sales, and quality control work with you every step of the way to formulate the perfect resin for your unique application.
When you work with Epic Resins, you'll get exactly what you need at a price you can afford. Let us develop a custom epoxy or polyurethane tailored to your needs. We will formulate your epoxy or polyurethane based on your unique property requirements:
Operating temperature range parameters

Chemical resistance

Environmental tensions

Specific cure schedules

Surface protection requirements

Thermal shock properties

Bond strength

Surface adhesion requirements

Materials used

Viscosity

And so much more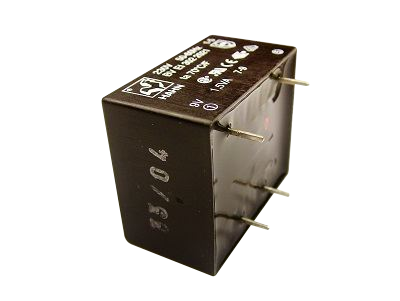 Formulated Epoxy & Polyurethane Solutions
We have over 6 decades of experience creating custom epoxy and polyurethane resins that meet our customers' needs and exceed their expectations. Whether you need a two-component polyurethane adhesive with a fast cure time, a vibration-resistant single-component epoxy, or anything in between, we'll create the exact formulation you're looking for.
We don't take any chances. Your polymer is closely monitored every step of the way for quality and precision to bring you the finest formulations available. Because your production times matter, we have invested in our state-of-the-art production facility to ensure a quick turn-around time.
Our ISO 9001:2015 Quality Management System and ISO 14001:2015 Environmental Management System certifications ensure that the products we give you are high-quality, reliable & safe. We also send many of our materials in for UL testing and certification.