Epic Resins Image Gallery
Epoxy and Polyurethane Resin Innovators
Since 1958, Epic Resins has been committed to the development of innovative epoxy and polyurethane technologies for a broad range of industries. The new products and applications we have created, along with improvements we have made to existing products and manufacturing processes, have made us a trusted source for custom solutions and a recognized leader in the industry.
New Technologies, New Solutions
The products we develop are the result of a relentless focus on creating industry-leading solutions. With our in-depth understanding of chemistry and a state-of-the-art development lab, we are able to work as an extension of a company's engineering and manufacturing departments to develop innovative and cost-effective solutions for all types of manufacturing problems.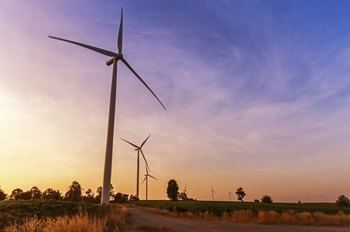 We have developed custom potting solutions for a large US manufacturer of radio frequency-based products, a Korean company's solar panels, a Chinese contract manufacturer's automotive control modules, and a US manufacturer's LED circuitry. Our epoxy resins have been used to help a battery charger manufacturer improve their products, and they've solved an adhesion problem an English home appliance manufacturer had with their filter end cap bonding process.
Because we thrive on innovation, Epic Resins is committed to the development of epoxy resins, adhesives, and encapsulating products for the emerging solar, wind, and waterpower industries. Demonstrating our commitment to environmentally friendly manufacturing, we became one of the first 500 companies in the United States to earn ISO14001 Registration in April 1999.
The photos in our galleries will give you a better picture of our facilities and capabilities. Please feel free to get in touch with us if you have any questions or would like to learn more about how Epic Resins can assist you.