Epic Resins is an established leader in epoxy resins for a wide range of industries
Since our founding in 1958, Epic Resins has earned an international reputation as a leading formulator, manufacturer and service-oriented supplier of epoxy resin for electronics and polyurethane structural adhesives, potting compounds, LED encapsulants and coatings. Our operating philosophy is based on listening to our customers' epoxy resin requirements and developing value-oriented process solutions to meet their operating requirements.
We focus on building long-term partnerships to provide proactive product development, supply consistency and maximum value to our customers. Epic Resins manufactures potting epoxies, moisture cure adhesives, polyurethane potting compounds and every kind of epoxy resin imaginable for OEM manufacturers in every industry, from paint brushes to automobiles. Whatever your manufacturing application, Epic Resins is your best choice for custom epoxy formulations and all epoxy resin supplies.
Why Epic Resins?








The Epic Resins Customer Advantage is Supported with:
State-of-the-Art Manufacturing Facility
Epic Resins uses continuous epoxy resin manufacturing process improvement and capital investment programs to support long-term customer requirements. Epic Resins' manufacturing facility was constructed in 1994. Since original construction, our epoxy formulation facility has been expanded by 50% and we have added manufacturing equipment to increase our epoxy resin production capacity five-fold. Computer & environmentally controlled manufacturing systems enhance potting compound quality and batch-to-batch uniformity. Large and variable potting compound batch production equipment enhances cycle times to optimize delivery times, increase operating efficiencies and reduce costs.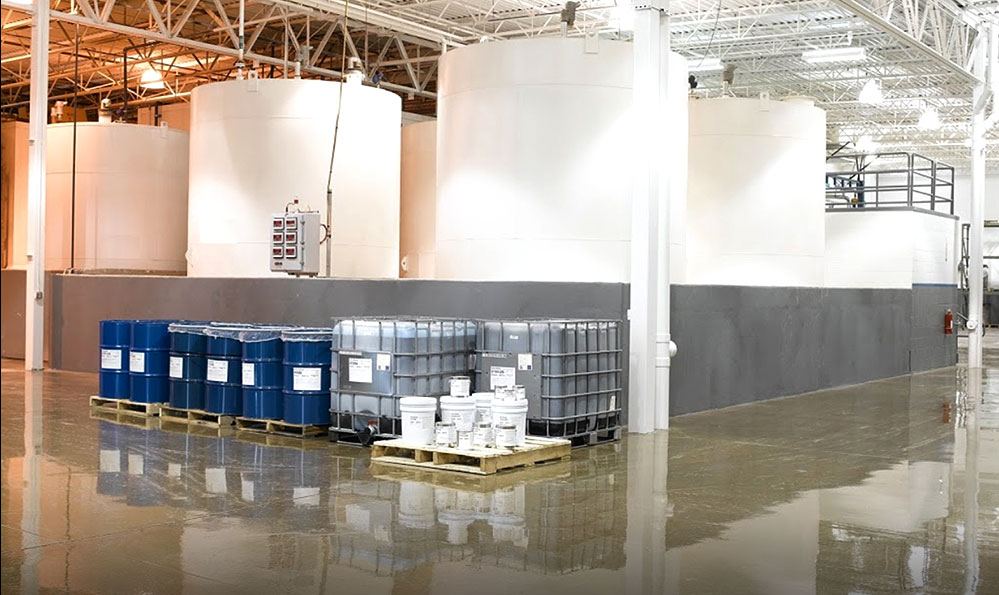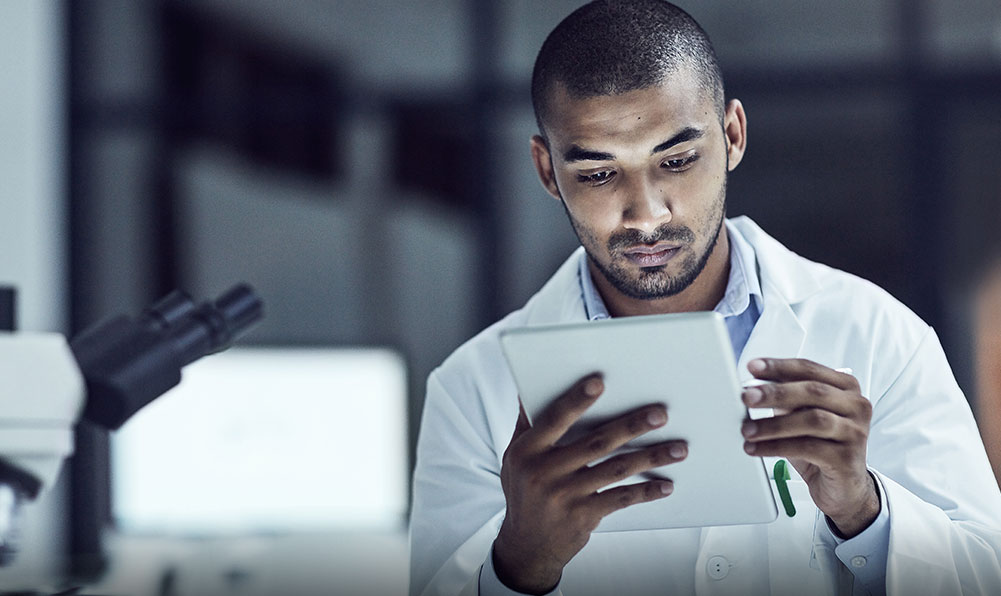 Commitment to Quality Performance
Epic was the first epoxy resin formulator to earn ISO9002 Registration in April 1995 and received our ISO9001 Certificate of Registration in October 1998. As part of our quality systems, we have 100% inspection of incoming raw materials and 100% inspection of all finished products.
Demonstrating our commitment to the environment as a chemical manufacturer, Epic became one of the first 500 US companies to earn ISO14001 Registration in April 1999. We are committed to being an industry leader in the environmentally friendly manufacturing of epoxy resins and polyurethanes.
In February 2022, Epic announced their certification in OSHA's Safety and Health Recognition Program (SHARP). SHARP acknowledges small and medium-sized businesses that have used OSHA On-Site Consultation services and operate exemplary workplace safety and health programs. Acceptance into SHARP is an elite achievement that identifies Epic Resins as a model for occupational safety and health among its business peers.
Superior Customer Support
Epic Resin has a highly experienced and technically trained sales force to provide on-site application analysis, product selection, and technical support. If a custom formulation is required, an Epic Resin formulation chemist will be assigned to work on your compound development project, from design to project completion, to ensure consistent contact and optimum results.
We also have a dedicated internal customer support staff that will ensure all your requirements are met, from order placement through order delivery.
We want to hear from you, call us at 1-800-242-6649 or contact us through our website.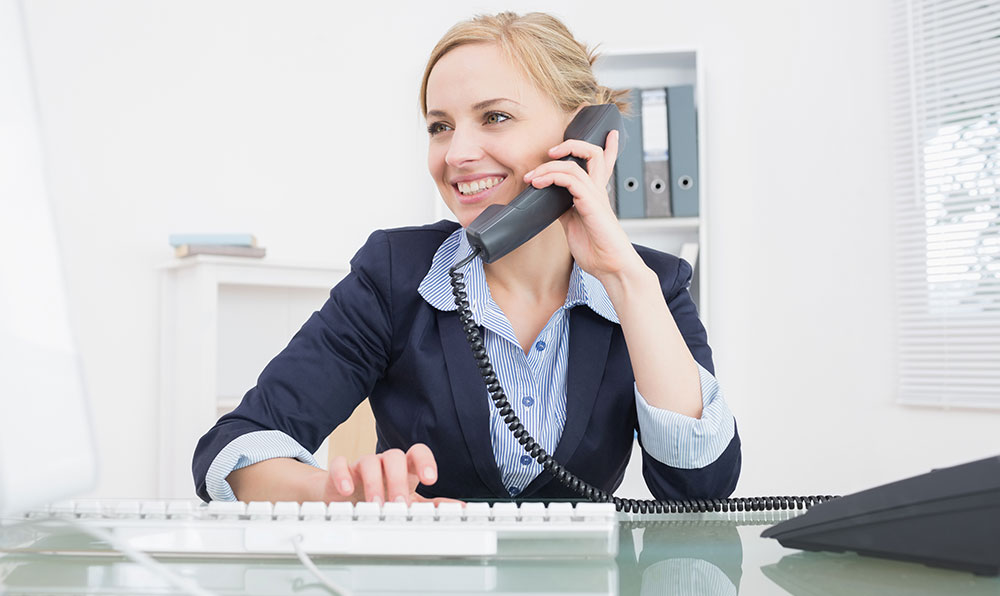 Industries Served