Encapsulating Compounds for Coil & Relay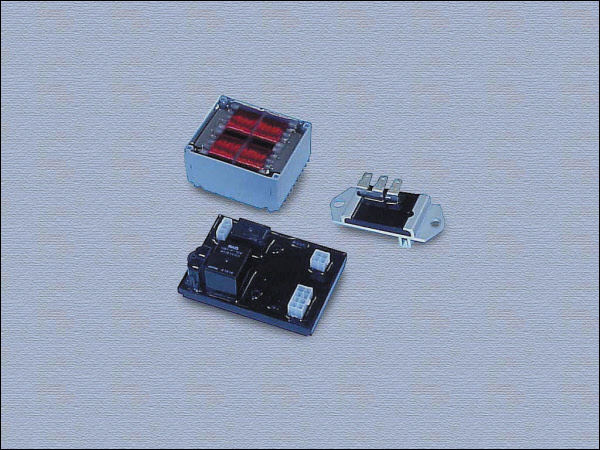 Custom Electronics Potting Compounds
Epic Resins epoxy potting compounds are widely used for coil encapsulation, relay encapsulation, and protection of a circuit board in controllers. Featuring low temperature cure, excellent electrical properties, and superb shelf life, Epic Resins knows the perfect chemical compound for thermally conductive epoxy potting compounds.
We work with you to produce the exact thermally conductive potting compound you need for your application and production environment at a cost that makes sense. Our exceptional formulation methods and services improve your efficiency and improves your bottom line.
Contact the custom chemical formulators at Epic Resins today and lets get to work on your more profitable future!