Potting Compounds for OEM Products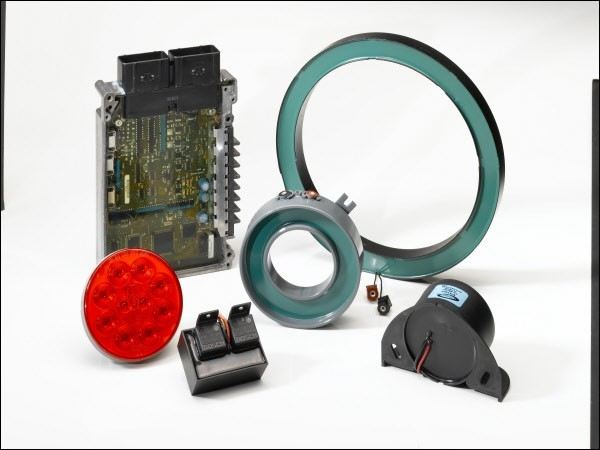 Potting & Epoxy Production
Above are a few examples of the wide range of applications and materials Epic Resins manufacturers.
Pictured from left to right:
a soft, pliable polyurethane potting compound used to encapsulate a controller
a rigid thermally conductive epoxy resin potting compound for LED lights
an epoxy encapsulant for electronics
a chemically resistant polyurethane potting compound for the two clutch coils pictured
a general purpose polyurethane potting compound used for environmental protection
Epic Resins chemists work directly with OEM manufactures to develop the most complete and efficient epoxy resin, potting compound, or polyurethane formulations for their intended application or manufacturing environment. With our manufacturing facility capabilities we can produce small quantities and large quantities of formulations at a price that fits every budget.
Contact the epoxy resin formulators and manufacturing specialists at Epic Resins today for more information on our wide range of production and formulation capabilities.