Separation Filters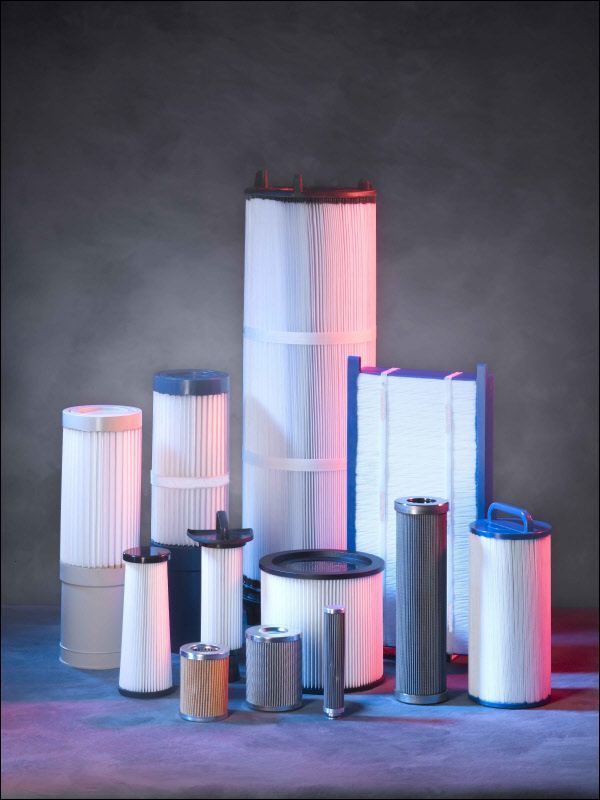 Epoxy Filters & Polyurethane Adhesives Manufacturing
Epic Resins, your top supplier of the highest quality adhesive products in today's market, manufactures a wide variety of epoxy resin and polyurethane systems used in the manufacture of filters across many applications, including filters for pools, spas, air filters, HEPA filters, and separation filters used for hydraulic fluids and oils. While Epic Resins has many standard products for the filtration industry, we are constantly formulating new products for various applications. We specialize in custom epoxy and polyurethane adhesive formulation for many different markets and work closely with our customer to provide the perfect customized and cost-effective solution for your needs.
Contact the
polyurethane filter epoxy specialists
at Epic Resins for the best epoxy resin and polyurethane systems available.